Zero nonsense mini-course which will help you to invest long-term already this week
Disclaimer
This program is intended to be used for informational purposes only. It is very important to do your own analysis before making any investment based on your own personal circumstances and situation on the market. You take full responsibility for your own investments.
Investment myths
I have to be rich to start investing
I am too young/too old to start investing
I don't have enough free time to invest
Investing once is enough
I need to be a genius to make money in the stock market
Investing in stocks is like gambling
I can't invest in stocks on my own and need an advisor
I shouldn't invest when the stock market is down
It's a well-known company so it must be a good stock
I should put all my money in stocks
Investment is much less complex than you think, let me prove it to you!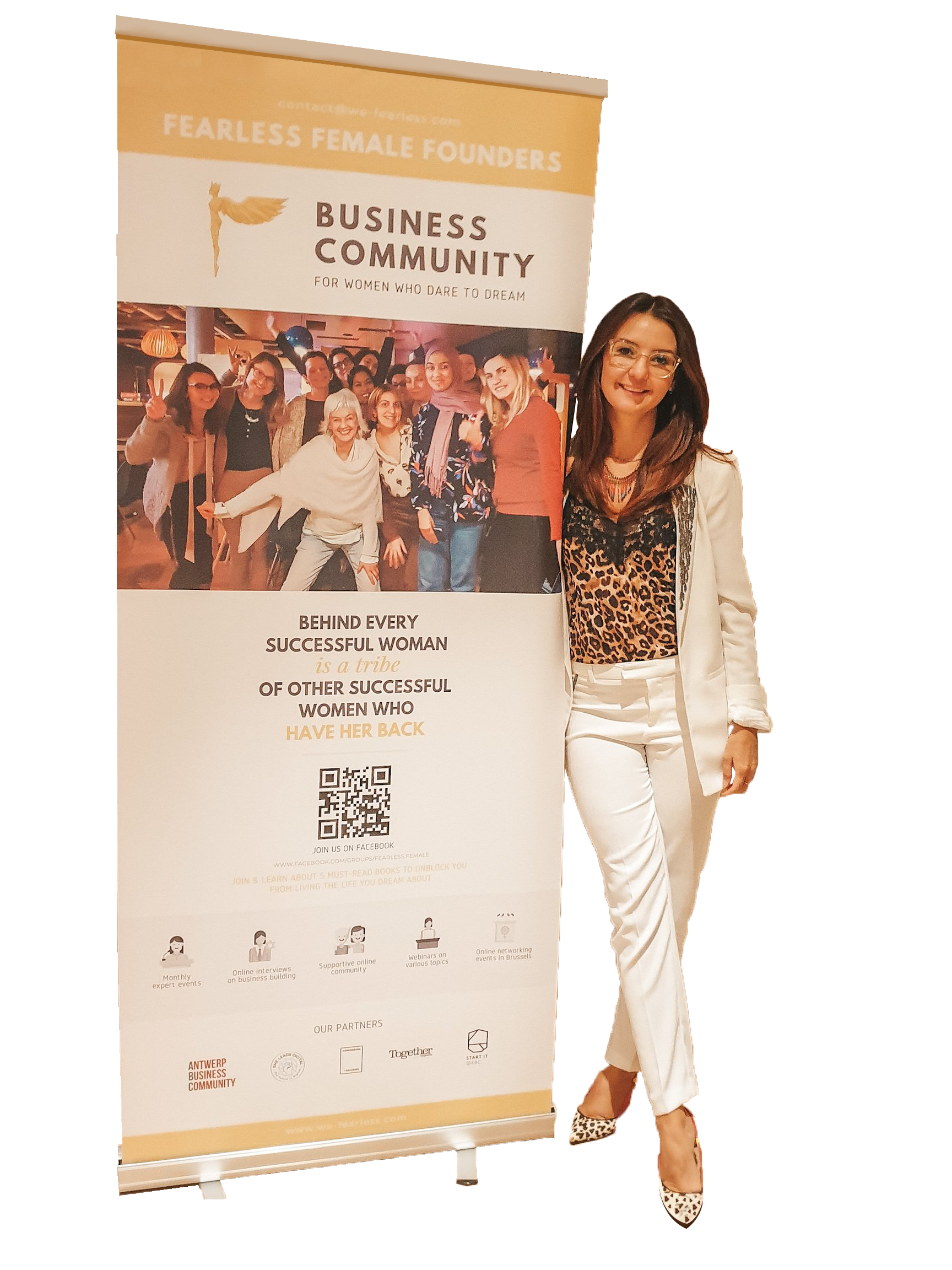 I am not some sort of guru or a mega expert. I am an ex-corporate who worked in big companies like Google, Accenture, etc. but then understood that I don't fit and started to pursue my core value "freedom" becoming a multi-entrepreneur.
Stocks investment became a part of this journey but it took time to figure out how to invest easily, gradually and wisely.
I've decided to create this course because I've realised how complex everyone is making it while it is not. I am giving you all the needed information in a simple and structured way using a simple language so you could start investing already this week.
If you care about credibility, I am the founder of Fearless Female Founders Community and Academy of women who dare to dream, an author of a book "How to Get Energy for Your Dreams" and a digital marketing strategist with 10 years of experience.
If curious, you can read my whole story here.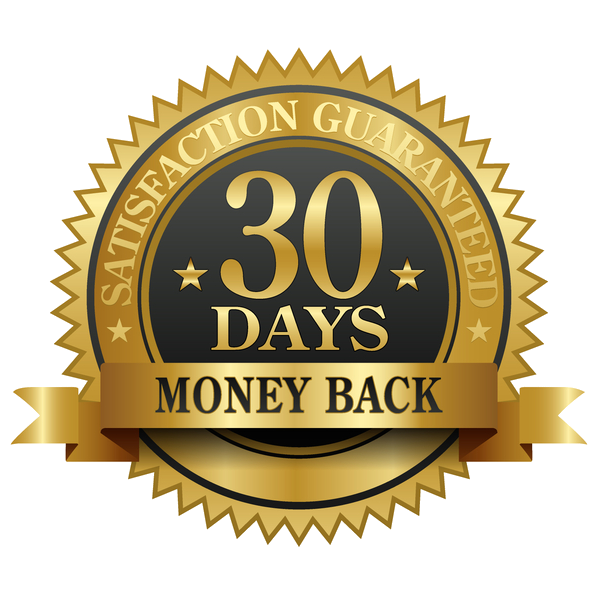 If, for some reason, you were not able to invest, I will return you your money
*3% transaction fee will be applied