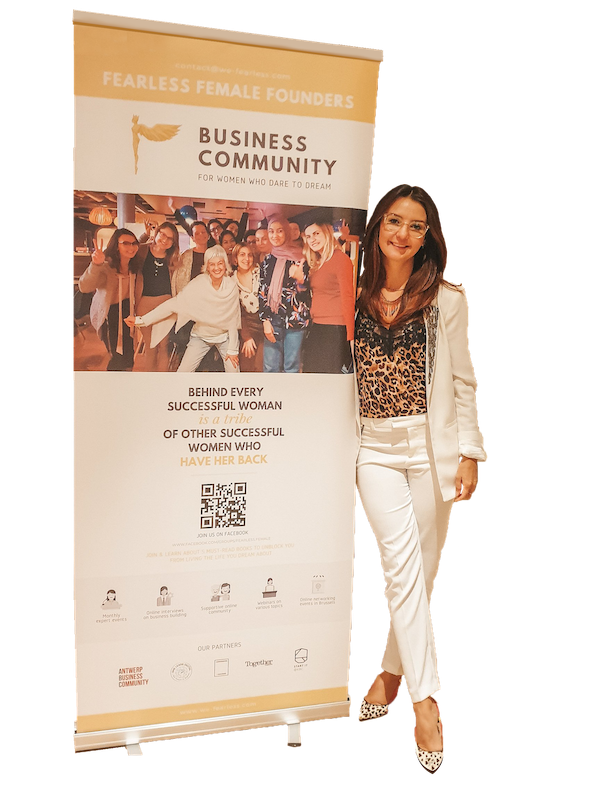 Hi, I'm Anna Boroshok
Hey, my Fireball!
I am an ex-Googler, an author, an international speaker, an organiser of yacht retreats and a founder of Fearless Female Founders Community which educates women how to make a shift from corporate world to entrepreneurship and become financially FREE. 
I like to call myself a multipreneur because I lead several activities which are quite different but all united by same value - FREEDOM - freedom to be myself, to do what I love doing, to express myself the way I want it. 
And I wish this for every woman out there!